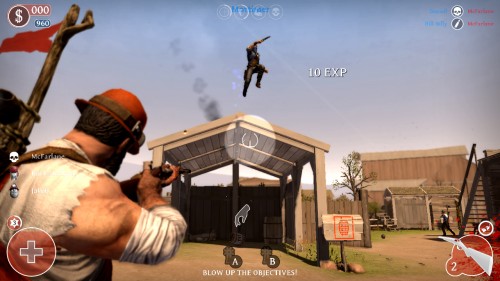 Joakim Setterberg is a level designer credited in titles such as Diplomacy (2005), Terminator: Salvation (2009) and the newly released Lead and Gold (2010).
He will talk about direct and indirect player control. How to create the illusion of player choice, even when forcing her through a linear path.
This lecture is open to the public, but with priority for students taking Level Design II.
Time: Torsdag, September 23rd, 13:00-14:30
Location: E22