Lunar Love is a tablet based game featuring the love between a moon and her planet. The moon is lost, somewhere in space – and it is up to the player to help her get back home. By activating gravity fields around hearts, and using the constant gravitational forces of other planets, the player can lead the moon to her goal and complete various puzzle levels.
Lunar Love is essentially a puzzle game, where the puzzles are solved with quick thinking using gravitational forces. The player activates the gravity fields around static hearts in the levels in order to lead the moon to her goal. However, there are one or two obstacles in her way that needs to be dodged grazefully.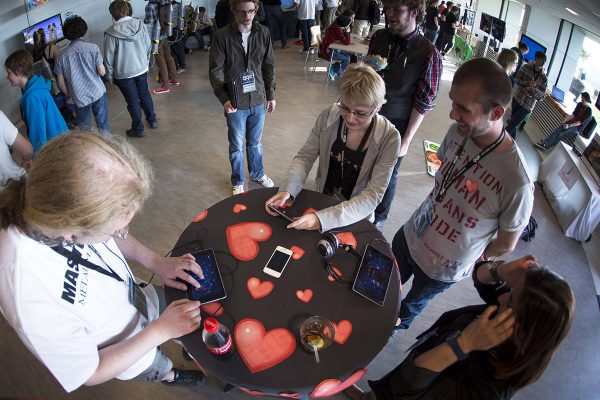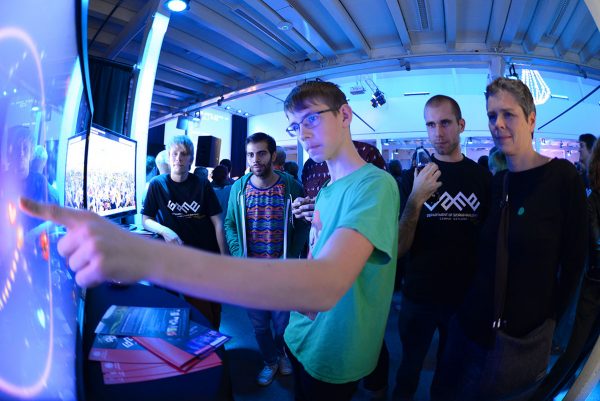 Lunar Love was awarded the Almedalen Library Award at the Gotland Game Conference 2013.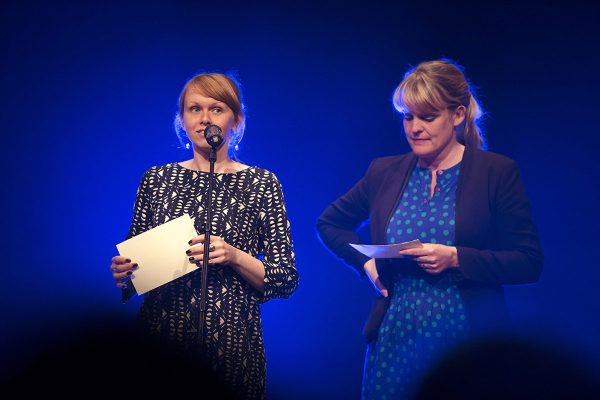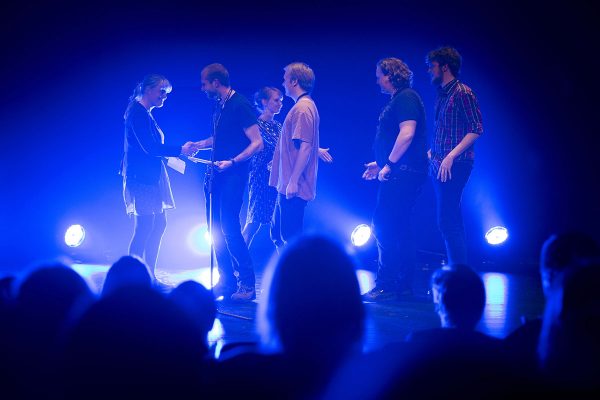 Team:
Daniel Gustafsson – Lead Designer/Project Manager
Andreas Bergqvist – Visual Artisan
Axel Wettervik – Programmer
Daniel Djuric – Sound Designer/Music Composer
Mikael Åström – Programmer