BlockDropper is a game controlled by dropping colored cubes down a hole. We have an avatar that's being chased by a big wall of fire. The goal of the game is to make the avatar survive for as long as possible by dropping blocks to help your avatar get past different obstacles.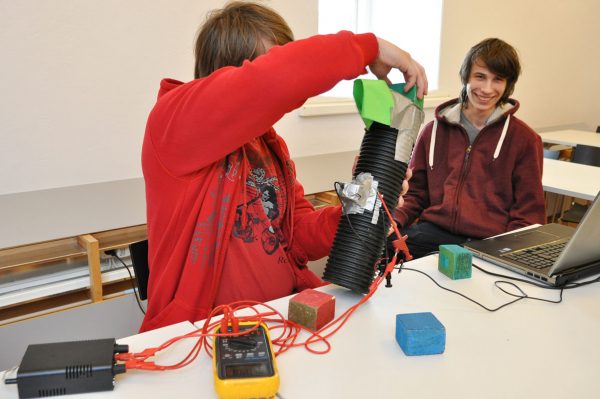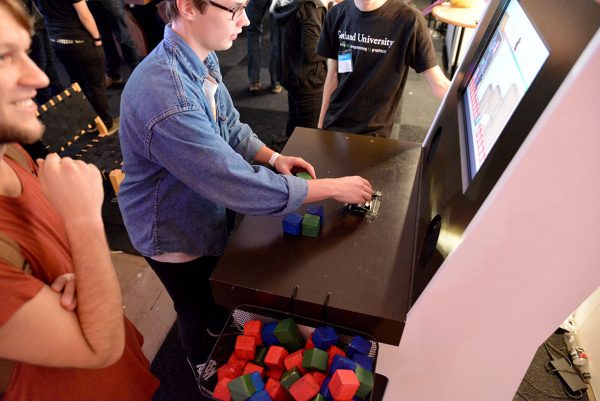 BlockDropper won the Innovation Award at the Gotland Game Conference 2012!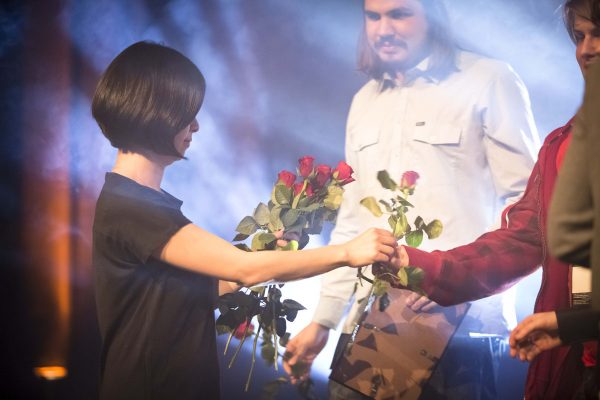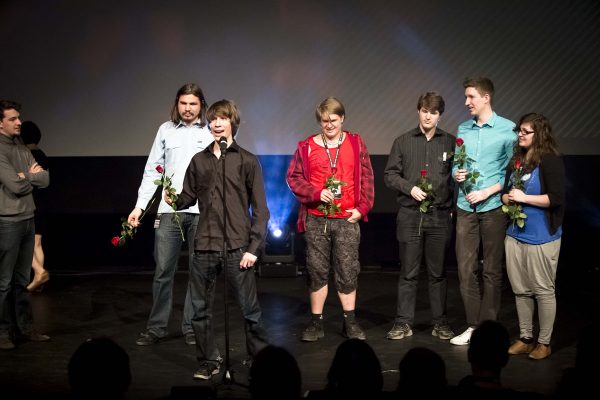 Team:

Johan Johansson Hjern – Producer
Rikard Swahn – Lead Graphic Designer
Annie Greenhalgh – Graphic Designer
Emil Bachofner – Graphic Designer
Daniel Palm – Game Designer
Gustav Smedberg – Programmer
The game is made for a modified arcade machine programmed in C-sharp and is in a isometric 2D world.