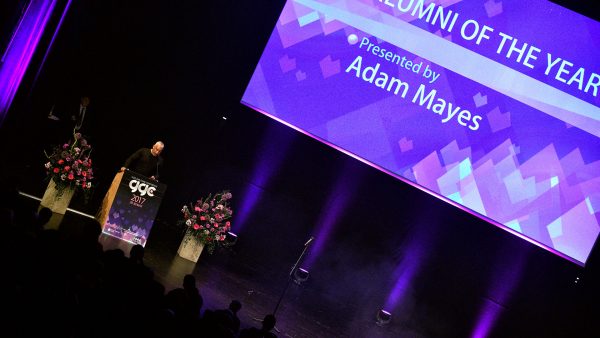 We are embarrassingly proud of our graduates and former students of the education. We have been teaching game design- and development on Gotland since 2001, so our network of alumni counts in the thousands, with careers across the globe.

They constantly surprise us with their insight, their productivity, their skill, their willingness to listen, advice and help out. Whether it's as jury at the Gotland Game Conference, or inspiring the generation of students coming after them at our annual Alumni Days – they always seem to go the extra mile.
With all the value we get from our Alumni, we like to give something back too. And so, as often as we can, we try to recognize former students for their contribution to the education, to the games industry or to their specific field – be it game design, entrepreneurship, activism or academia.
[table id=alumni /]
Are you a former student of the game educations on Gotland? Please join the Uppsala University Alumn Network! And consider joining the 700-people strong GAME community on Facebook. It is run entirely by Alumni and has become the gathering point for all people who is or have been part of the GAME-educations on Gotland.