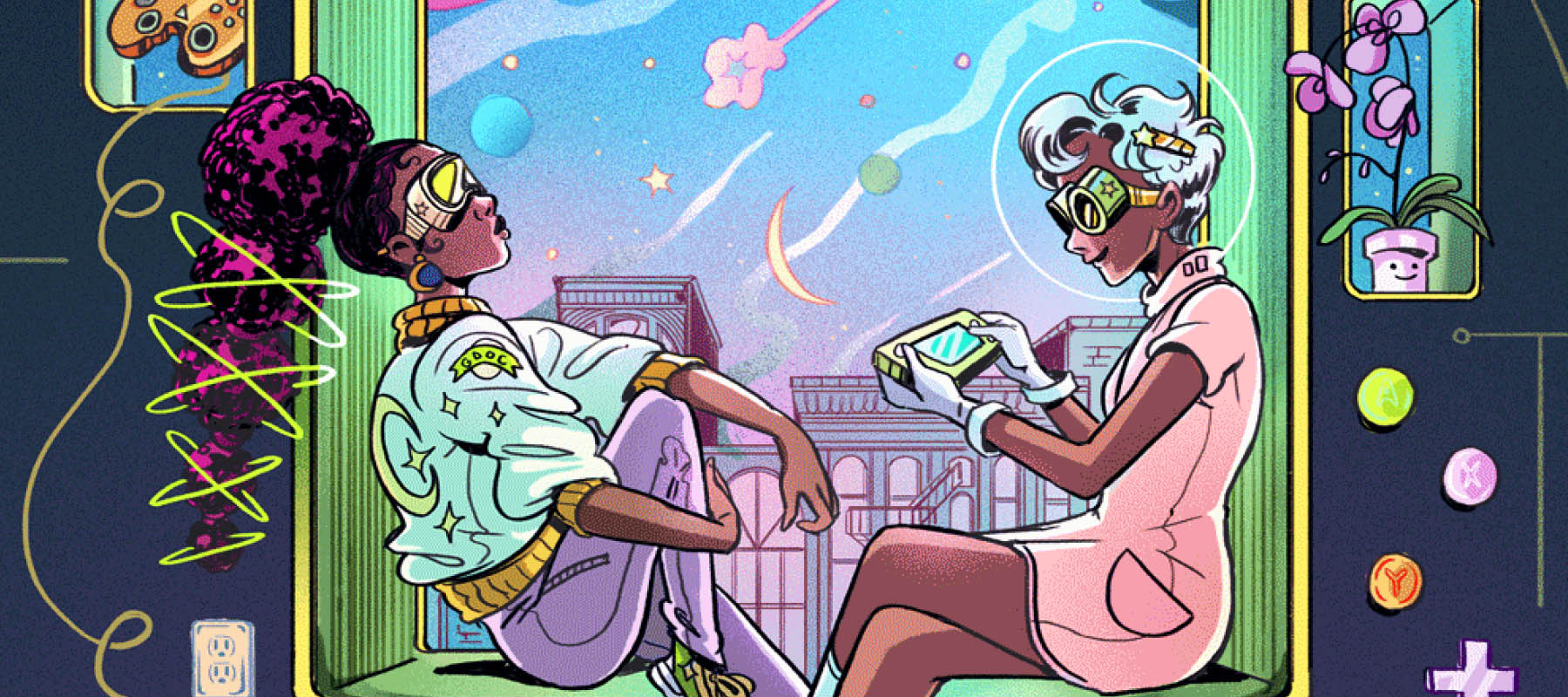 Our own Kayode "K" Shonibare-Lewis is giving a talk on the 25th, titled "Racial Bias, Reverse Heredity and the Parents of Custom Avatars"
Tickets to participate in the whole conference, September 23-27, 2021, are available here.
Students from the Department of Game Design can apply for partial funding, which is paid retroactively. Contact gamedesign@speldesign.uu.se for the application.