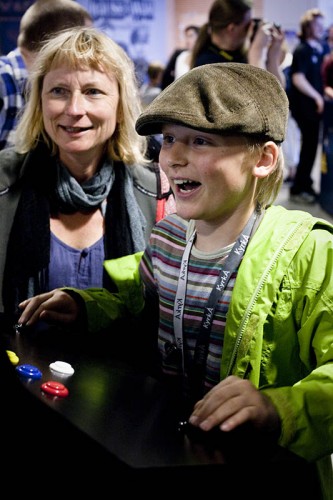 What do you get if you gather all political parties, all lobbyists, non-governmental organizations and more than 350 journalists and television crews in one place? You get Almedalsveckan (The Almedalen Week) – Sweden's annual rock festival for politics – right here in Visby. 😀
With 2010 being an election year the city will be absolutely packed for next week – there's already more than 1041 events on the program, one of which happens to be GAME and our drop-in exhibit of the Best Of Gotland Game Awards.
Our Motion Capture studio will be open for the public 16:00 – 20:00, Monday to Friday. We'll be showing Abzolium, Chubby Chase Race, Colorless, Fumbies, Gods of Steel, Midnight, Pawns, Sage & Walkabout. There will also be a drop-in cinema showing computer generated animations and movies.
The exhibit will be manned by our students so whether you're interested in studying here or just want to take a break and play some games or watch some movies – you're very welcome.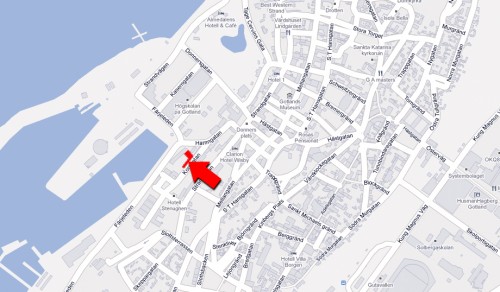 Welcome!